In 2008, 24 hours after the bubble formed by Bernard Madoff burst, the businessman was arrested. The same is true of the majority of financial offenders, most of whom were arrested for their embezzlement immediately after the scandals. But today, several perpetrators of financial crimes in the crypto space are still out of court. This is the case of Do Kwon, the founder of the ecosystem, who is still able to move freely since the collapse of LUNA. This is also the case of Sam Bankman-Fried, who has been making headlines, giving interviews, playing video games since the implosion of FTX "relaxed", is crossed in malls, etc. This situation has raised many questions from members of the crypto community. Especially now that the ex-billionaire has announced that he will speak with Andrew Sorkin at the DealBook Summit.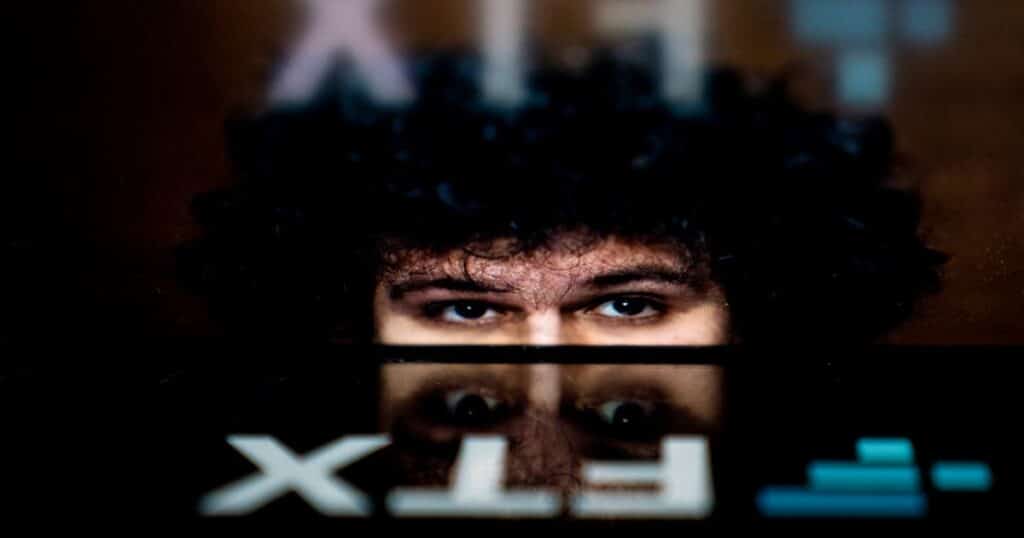 The crypto community is wondering
For over two weeks since the FTX ecosystem imploded. But since then, Sam Bankman-Fried has always been free to move, despite the overwhelming facts of financial malpractice. Other than some reactions from authorities to denounce the mismanagement of the crypto exchange, nothing concrete has happened.
The question of the silence and inaction of the authorities in the face of the case has arisen on social networks since yesterday. This, while SBF a publication in which he announced that he would participate in the Deal Book and have an interview with Andrew Sorkin on November 30.
Some sources close to the industry indicate he is in talks with investors to raise billions of dollars.
reactions
On social networks, we also wonder why the mainstream press "to protect" the data subject. Members of the crypto community have picked up some headlines from these media outlets challenging. Among them, we can read a Wall Street Journal publication describing SBF as a math genius. There's also a Vox post they talk about "ambitious founder". All this, after the collapse of FTX.
"It would be good if we stopped giving the floor to SBF. This is not an example for the crypto community. Nor for the world we are trying to build for future generations (…) He is responsible for serious financial crimes, and for that he should be less free now."wrote one commenter.
Implicitly, community members have suggested that SBF is still unconcerned about its relationships at the top of the US state. It must be said that it is one of the largest donors to the Democrats.
Get a summary of the news in the world of cryptocurrencies by subscribing to our new service from newsletter daily and weekly so you don't miss any of the essential Cointribune!
Far from dampening my enthusiasm, a failed investment in a cryptocurrency in 2017 only added to my enthusiasm. I therefore decided to study and understand the blockchain and its many applications and to pass on information about this ecosystem with my pen.