Mark Zuckerberg clearly couldn't appreciate all the mockery of him after the publication of his selfie in Horizon Worlds. Many internet users have pointed out the disastrous graphics of the game set in the metaverse, forcing the billionaire to announce major updates on this issue.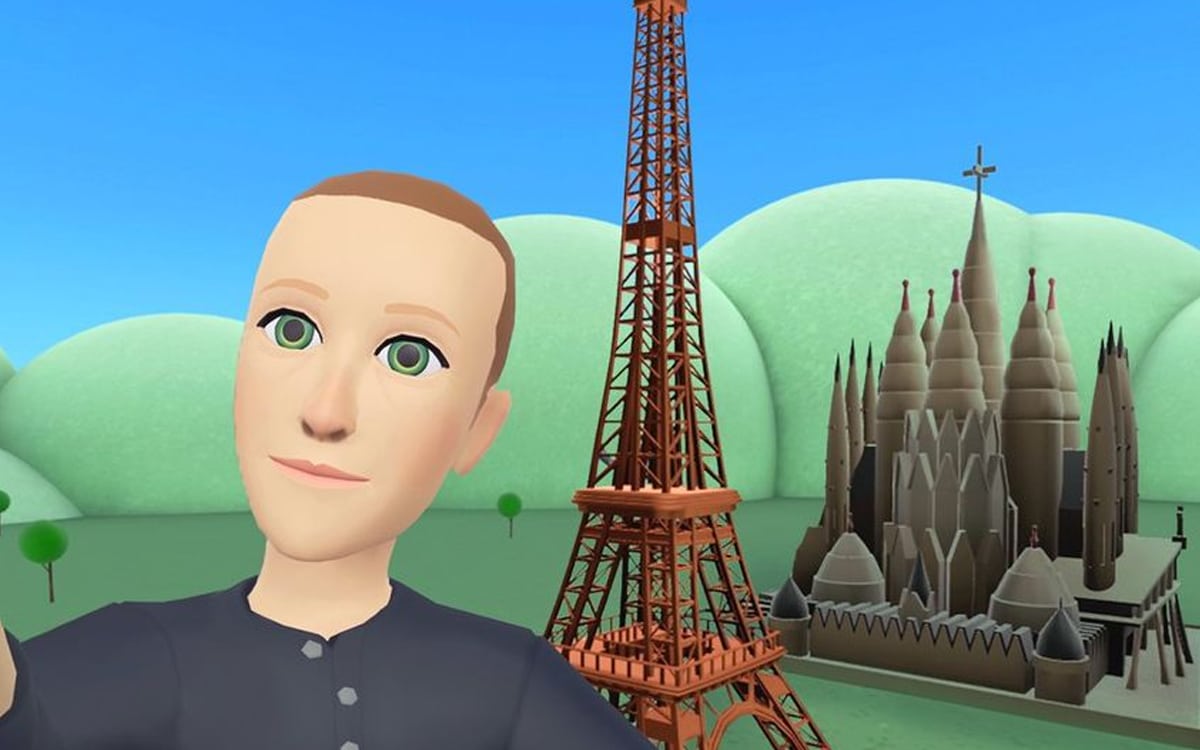 It's a joke that brightened up our past week. The publication, Tuesday, August 16, by Mark Zuckerberg of a selfie in the metaverse was accompanied by an abundance of ridicule on social networks. And for good reason: the image looks like it's straight out of a 1990s PC game, and the lack of expression on the billionaire's face only reinforces rumors that the billionaire is a robot.
To make matters worse, the latter "positioned" in front of the Eiffel Tower and the Sagrada Família Basilica, aiming to celebrate the launch of the Horizon Worlds platform in Europe. Except that there is something to laugh about again. The monuments look no more or less than hastily modeled children's toys. Basically, there's nothing wrong with this image and, as usual, the internet has had a field day highlighting it.
Related: Brazilian police arrest Metaverse hackers for the first time
Mark Zuckerberg tries to rectify the situation after his disastrous selfie
If the jokes about the metaverse are numerous, the last one seems to have been the straw that broke the camel's back for Mark Zuckerberg. On Instagram, Meta's boss wanted to address critics by assuring that things will get better soon. "Major Horizon updates and avatar images are coming"he writes, explaining that the annual Connect conference will be an opportunity to see more.
Related: Meta Lost $3 Billion on Metaverse
"Also, I know the photo I posted earlier this week was pretty basic – it was taken very quickly to celebrate a launch. Horizon's graphics are capable of so much more, even with headsets on, and Horizon is improving very fast. " Would Mark Zuckerberg have caught the fly? This is the impression left by this publication, which indeed shows a much more advanced avatar and environment. Courage Mark, it was all a joke.